Above Ground Brinemaker Salt Systems
Pneumatic Fill Bulk Brine Systems
Above Ground
Brinemaker Bulk Salt Tank
Recommended For Use At These Facilities:
High salt brine use applications
Facilities using 4 or more pallets of water conditioning salt per month
Limited space or restrictions for below-ground system
Bulk food grade salt applications
Located in regions where pneumatic salt delivery is available
Standard Model: CCSP35T
35 ton HDLPE FTL (full truckload) sized system
High-density linear polyethylene (HDLPE) in natural white color – complies with FDA Regulation 177.1520 and NSF/ANSI 61 standards.
Constructed of UV stabilized materials for long-term outdoor service.
Designed to meet ASTM D1998 standards.
Available Pneumatic Fill Options
HDLPE & FRP bulk tank options
Salt storage capacity of 35 ton to 70 ton
Freeze protection package for cold climate regions
Gravel filter bed
Sale level indicator systems
Dust suppression solutions
Food Grade Certified
OSHA Certified ladder access options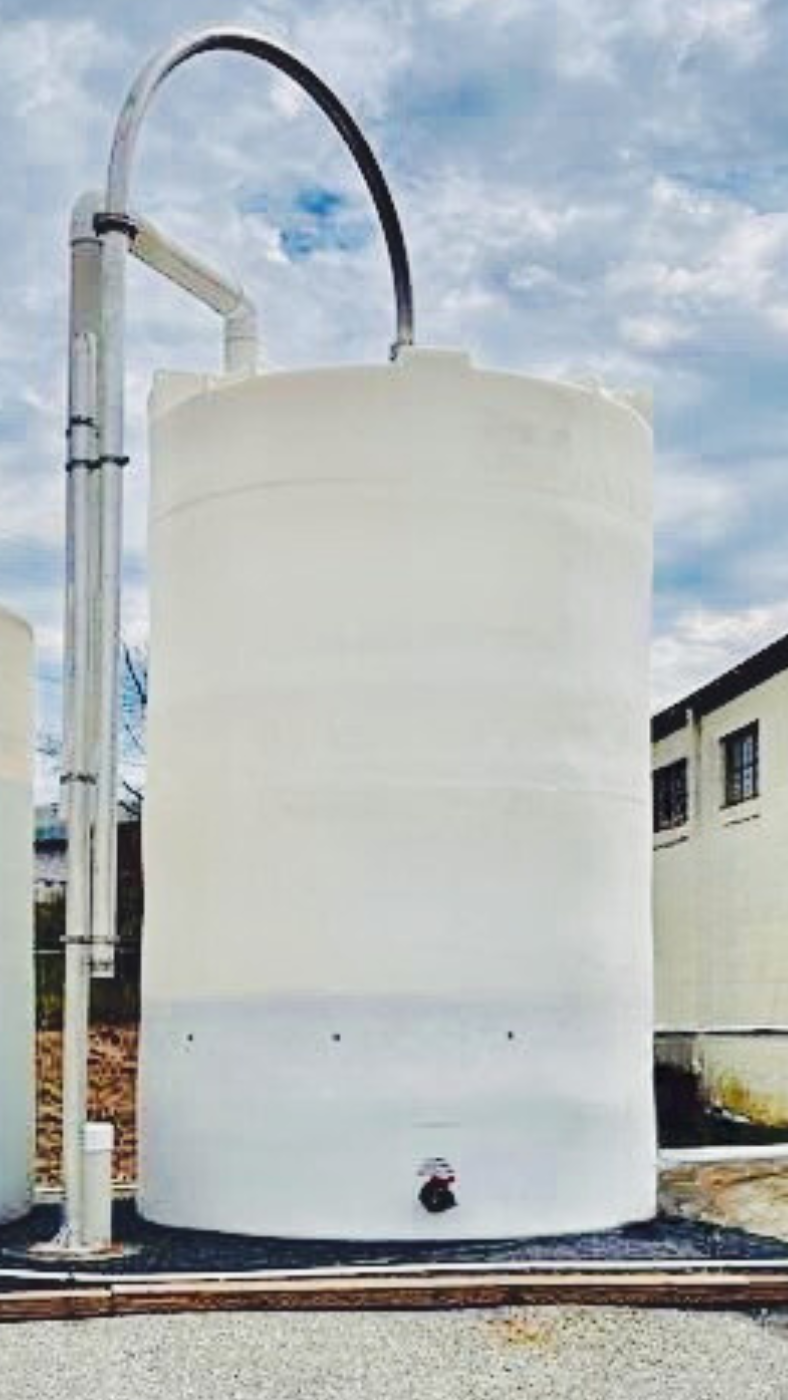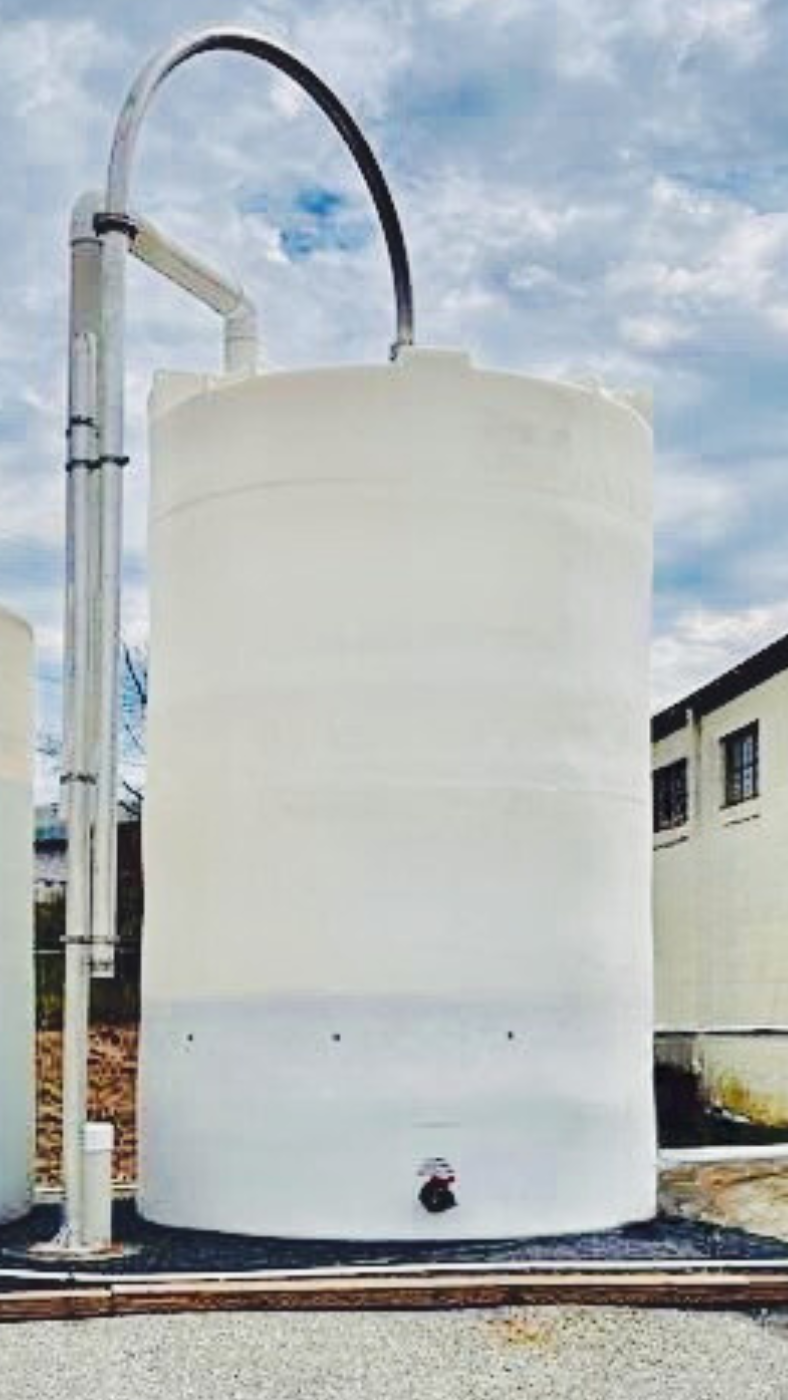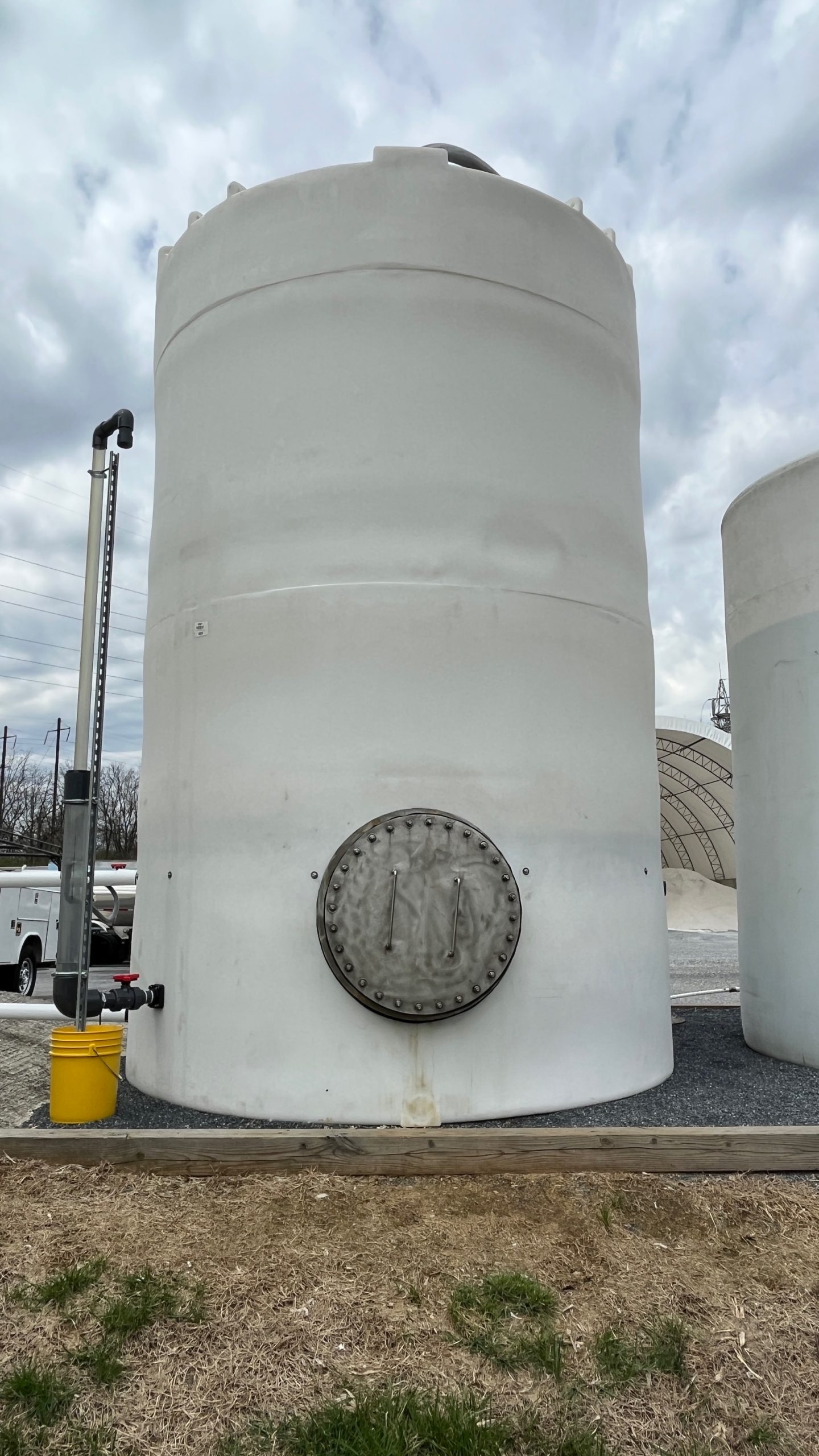 "I thank Cope for working through the challenges in getting the bulk system program implemented here.  It has worked very well for myself and my team."
"I thank Cope for working through the challenges in getting the bulk system program implemented here.  It has worked very well for myself and my team."