Educating engineers
on brine making solutions
The Cope Company Salt offers in-person lunch and learn seminars on automatic brine system specific topics.
Seminars
Lunch is provided where in-person seminars are available.
Webinars
Virtual eat & educate training is designed to simulate the traditional lunch and learn experience, so heat up your lunch and let's get started.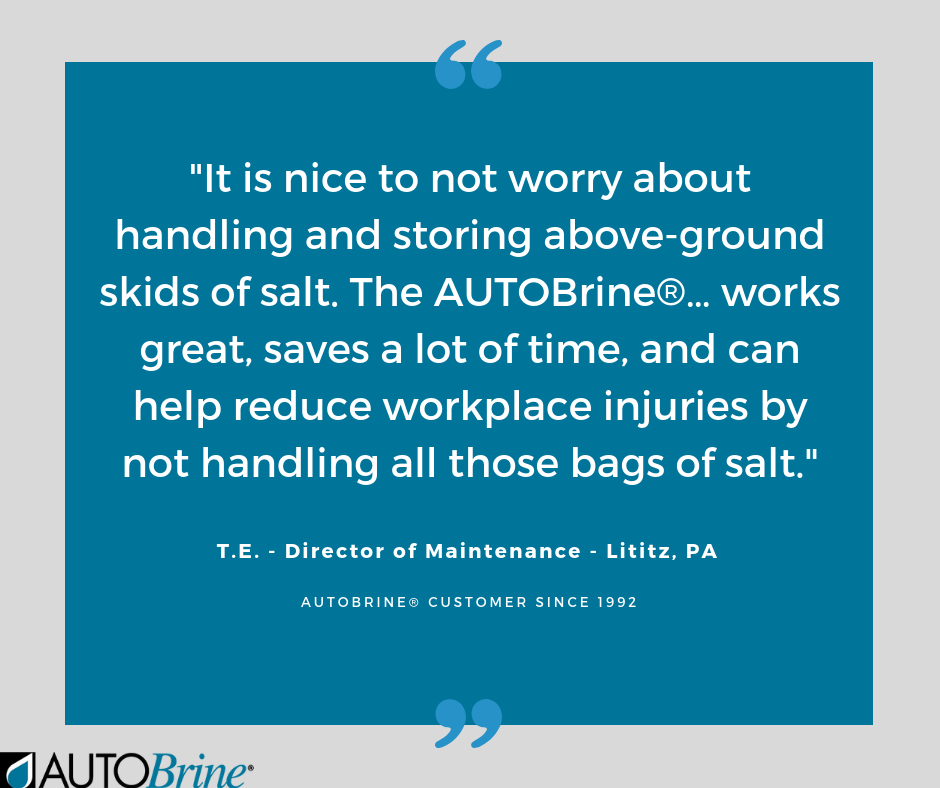 I want to provide value to my clients.
Why Attend?
Brine Systems are the solution to improve ion-exchange mechanical systems functionality while helping your client reduce operation cost, risk, and waste.
With your participation, you will be able to ask questions and learn about:
Available brine systems types
How to make a recommendation on an automatic brine system
The pros and cons of each brine system