Automatic Brine Mixer and Brine Maker
Water Treatment Partners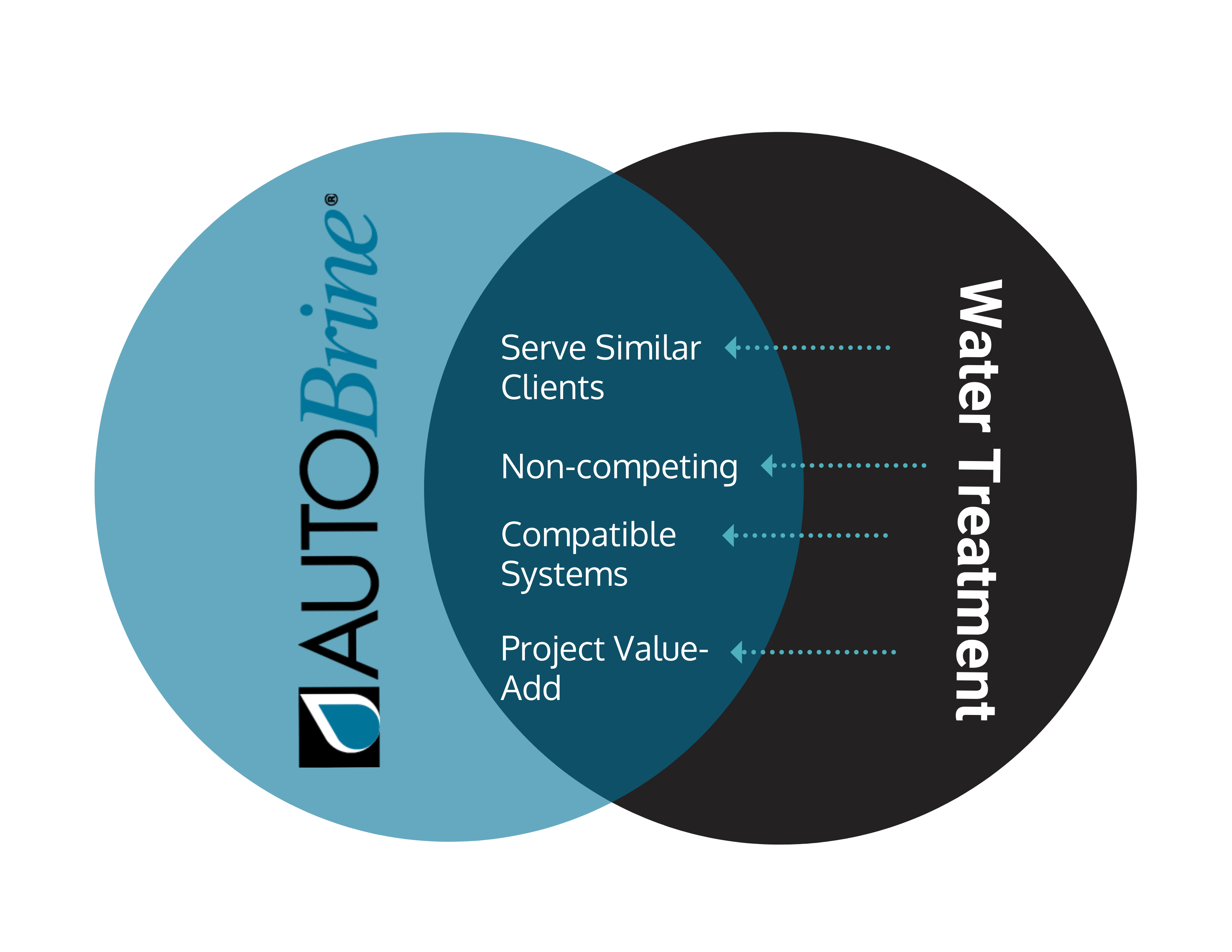 Partnering With Water Treatment Experts
By partnering with The Cope Company Salt AUTOBrine®, Water Treatment Professionals can help their customers reduce cost, save space, eliminate risk, and reduce carbon footprint with a system that will provide a hands-off approach to managing water conditioning salt, that keeps ion exchange systems working at peak efficiency and extending the life of their water-based mechanical systems.
Let's Take a Closer Look at How a Brine Maker Like AUTOBrine® Can Help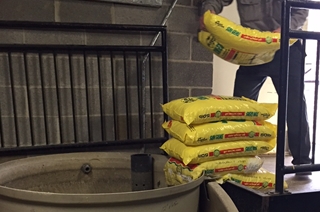 Heavy Lifting
An automatic brine maker eliminates the repetitive task of manually lifting and loading heavy bags of salt.  Excluding the risk and avoiding potentially costly injuries.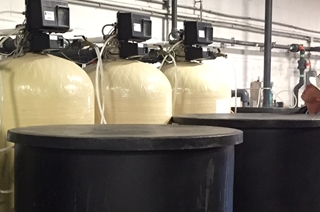 Space Limitations
A brine system allows for the elimination of salt pallet storage in the warehouse and mechanical room, maximizing space.  It can also minimize the size and number of day tanks required.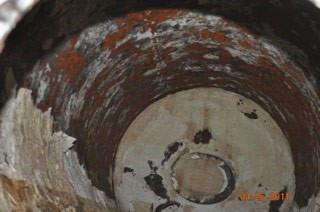 Consistent Brine
A brine maker will automatically provide consistent fully saturated brine to softener day-tanks. Removing the task of dumping salt bags and the time required to monitor salt brine levels. This means reduced service calls and reliable operation from the ion exchange equipment.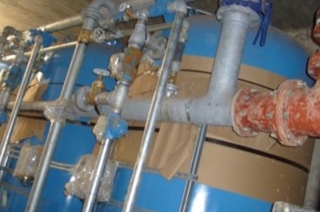 Multiple Connections
Automatic brine fill allows a single brine system to service multiple softener or other ion exchange system day-tanks.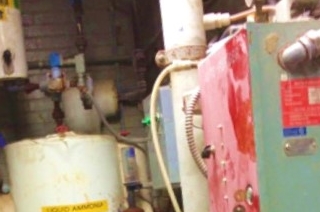 Corroded Equipment
Equipment in the mechanical room can be exposed to salt dust by the repeated opening and dumping of salt bags or pneumatic salt fills, causing premature corrosion and decreasing lifespan.
AUTOBrine® System Benefits From Cope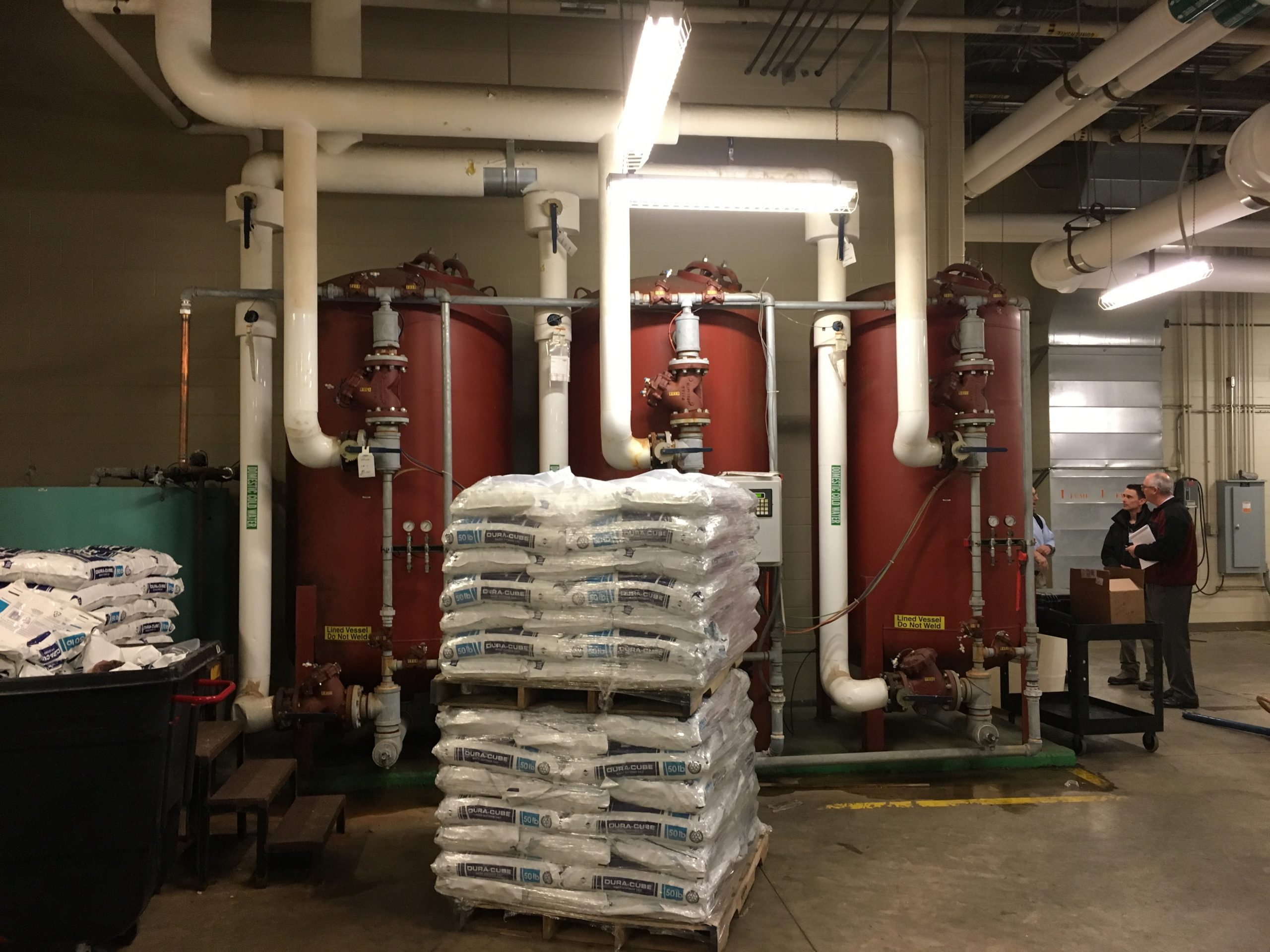 Integration
Streamline Service
Reduce Maintenance
Brine Reclaim
Remote Monitoring
Metered Salt Delivery
Turnkey
Complete System Installation & Start-up
Salt level monitoring
Resources
Salt Usage Calculator

ROI Analysis

Project Cost Estimate

System Drawings

End-user Presentation
Do you have a project in mind?
An AUTOBrine® project manager is always available to assist you, even if the project scope in the final stages.  We have been able to implement the AUTOBrine® System into multiple projects without increasing the timeline.
Talk With Us